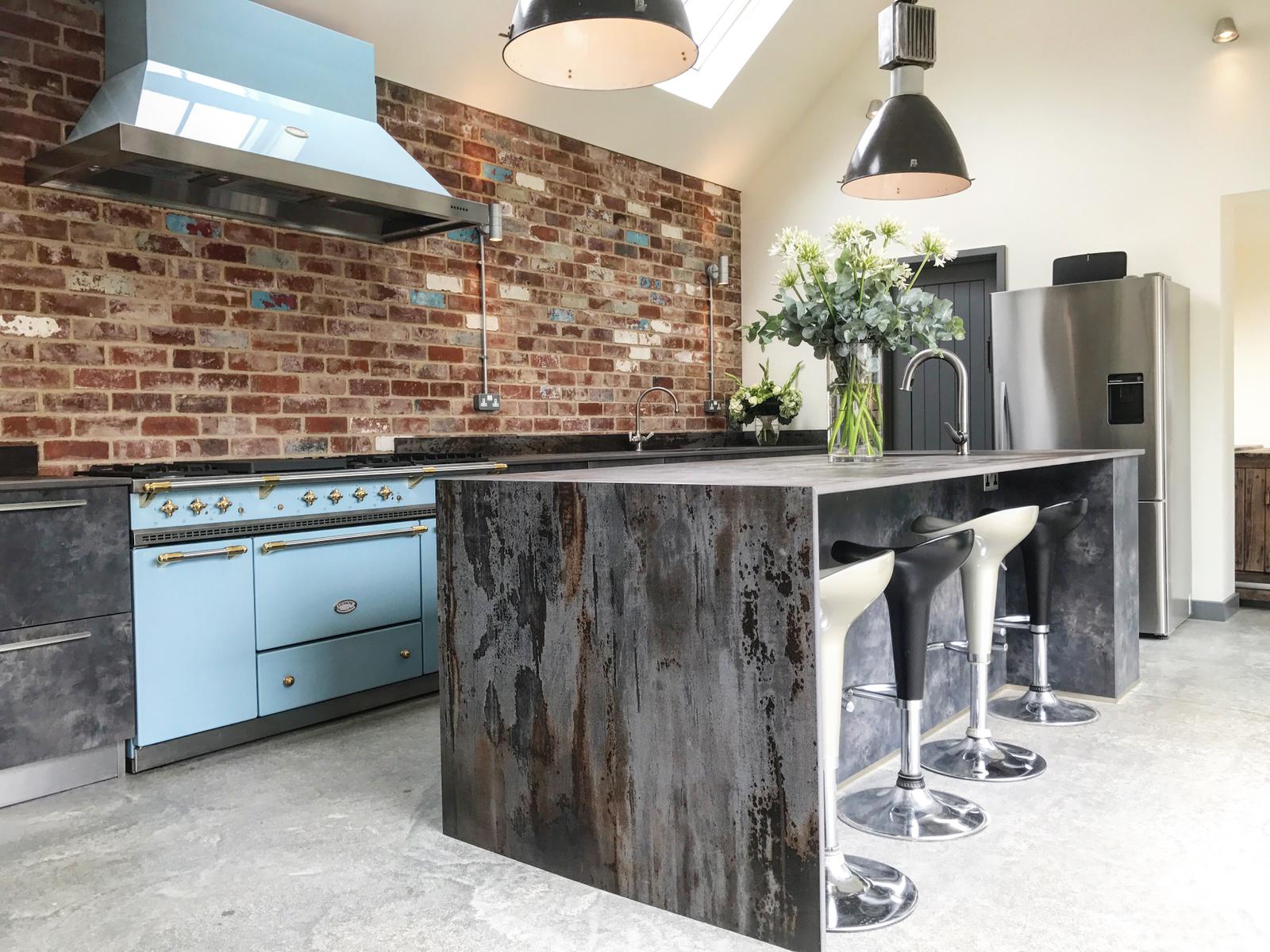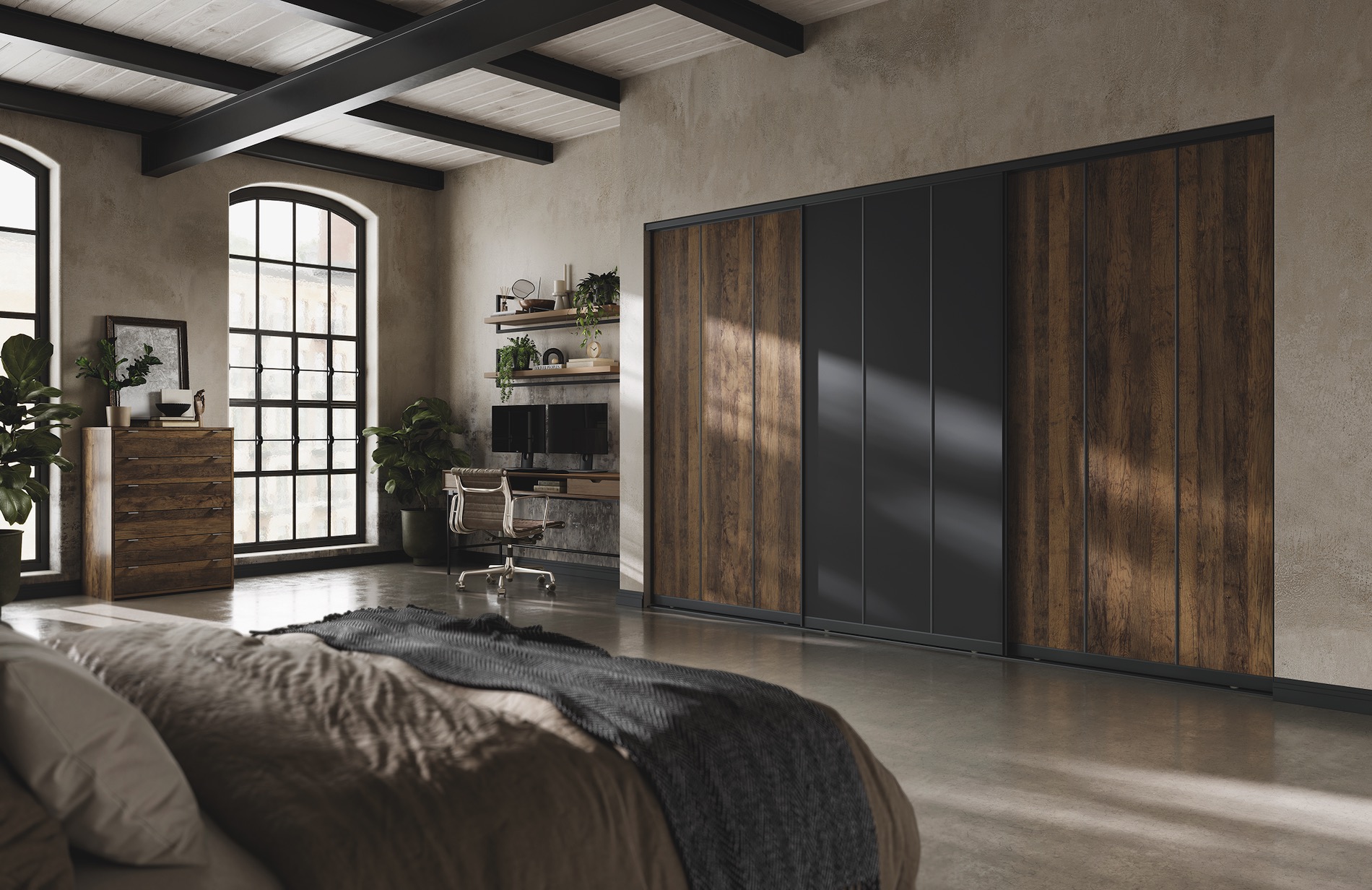 Slide
WELCOME TO BELVOIR INTERIORS
Slide
BESPOKE BEDROOM
SLIDING DOORS
Bespoke Kitchens, Bathrooms, Bedrooms & Interiors by Belvoir Interiors
Belvoir Interiors are a local and trusted business offering a range of bespoke furniture for kitchens, bathrooms and bedrooms. Sam and his team can be found regularly working across Nottinghamshire, Lincolnshire, the East Midlands and across the rest of the UK and Europe. We are proud of our reputation for the highest quality design and installation. We have years of experience and a vast array of knowledge and skills in the bespoke kitchens, bathrooms and bedrooms industry. Contact us today to discuss your requirements.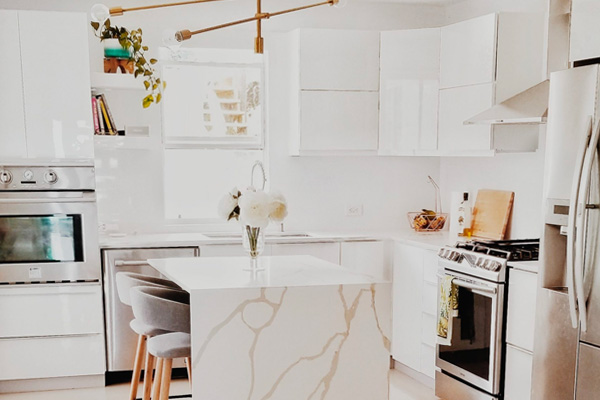 Kitchen, bathroom and bedroom design and installation to suit your home and your requirements.

Belvoir Interiors are a trusted Nottinghamshire business that work with you every step of the way.

Customer satisfaction is out top priority. We believe in quality and quality service.
What our Customers Say
"What a great company! Very excited about our new kitchen and the process was very smooth from start to finish. Sam walked us through the design and suggested appliances we could have that fit into our budget. He also added some great design features (including the splash-backs) that we would never have otherwise had the creativity to come up with! Love the kitchen and we get so many complements on it."
"I bought a kitchen from Jill at Belvoir Interiors nearly 25 years ago and the service was amazing back then. I returned recently to have another and the service was as good as it was then and their kitchens are even better. The quality of the fit is brilliant! Top work by Richard and Andrew the fitters. Thank you Sam for everything, good luck at your new address."
"We can't praise Belvoir interiors enough and would happily recommend them to anyone looking for a new kitchen. Their level of attention to detail, customer service and high end quality products were second to none!"
Get Started with Your Dream Kitchen, Bathroom or Bedroom
Simply call 07590 429649 or: